Student Services
The office of student services is committed to supporting each student in developing and implementing an individualized plan for academic success and career development. The Deputy Executive Director-Academic provides guidance, support, and resources to Standard College students. The comprehensive student services offered at Standard College reflect the school's student-centered philosophy. Consistent with Standard College's core mission of supporting and inspiring its students to achieve excellence in nursing, Standard College provides small group and 
 individual tutoring sessions free of charge to its students at the students' request. The Deputy Executive Director-Academic (DED-Academic) maintains an open- door policy whereby students can reach him and discuss any concerns they may have, without having to schedule an appointment. If the DED-Academic is unable to resolve the concern, the student is referred to appropriate sources of support for the concern in question. The DED-Academic and Dean of Students provide educational counseling to at-risk students and collaborate with individual faculties to provide small-group and individualized tutoring. Content delivery is multidimensional and utilizes various resources including Power points, role play, interactive discussions and small group sessions. Tutoring sessions are held on a variety of days to accommodate the students.
Advisement
The major goal of advising in the Nursing Program is to assist students to become self- directed learners in his/her professional studies. Advisement focus is on individual's progress in meeting outcome, general, and achievement testing criteria.
Standard College provides a credentialed and course qualified academic advisor for each program of study. Students may contact their advisor by any method, and the advisor will respond within 2-3 business days. The academic advisor designated to the student is their course instructor. This information is provided to the student on Populi, as well as in the syllabus. In addition to the instructor, the Deputy Executive Director-Academic acts as an advisor to all students at Standard College.
Dr. Isibor Joy Nosegbe, DNP, MSN-Ed, RN, CNE, CLNC is the Program Director for the Practical Nursing program. Dr. Sakpa Amara, PhD, MSN, CNE, PHNA-BC, RN is the Program Director for the LPN to RN Program.
Students are encouraged to take advantage of this valuable resource. It is the student's responsibility to sign up for academic advisement sessions with the Dean of Student Services, Deputy Executive Director-Academic, and/or course faculty as needed. Students may also be referred by faculty for academic advisement. Students are encouraged to schedule an appointment for academic advisement midterm and at the end of each course. Student may schedule advisement through the administrative assistant at the front desk or by sending an email to the Deputy Executive Director- Academic. Student may be referred by course faculty for advisement if mid-course grade falls below 80%.
Faculty Accessibility
Faculty are accessible to students for academic or course advising at stated times outside a course's regularly scheduled class hour, as well as throughout the period during which the course is offered. Faculty members inform students about their availability and encourage students to seek advisement. The faculty members are available before and after class and by appointment for student advisement. The Dean of Student Services and/or Deputy Executive Director-Academic are available Monday to Thursday 11:00 am to 6:00 pm and by appointment to meet with students.
Tutoring
Standard College offers free group tutoring service. Please contact your course instructor for tutoring schedule.
Strategy for Success
Standard College endeavors to help students avoid academic difficulty. The most successful students attend class regularly, complete and submit assignments in a timely fashion, and seek assistance from instructors, advisors, or the Academic Resource Center at the first signs of trouble. Moreover, students who are successful academically have learned to balance extracurricular activities with academics.
Recommended Study Time
A basic rule for any degree/program is that you want to spend two times the number of hours studying per week as you are in class. Depending on the difficulty level of the course you are taking you may need to study more than the recommended study time.
Recommended hours of work
The nursing education program is rigorous. It demands time and flexibility. The number of hours a student can work is dependent on the individual. We strongly recommended that students work no more than 32 hours a week.
Employment Assistance/Job Placement
Although the school may assist with job placement, the school does not guarantee job employment to graduates upon program completion or upon graduation. Prior to graduation, students are provided with the opportunity to participate in professional development seminars. These seminars and workshops assist students in a variety of ways, including developing managements skills, writing professional resumes, honing interviewing techniques, and polishing job-seeking skills. Standard College also hosts workshops led by employers in the area, providing students with information about the job market. Standard College keeps current posting of information about job opportunities.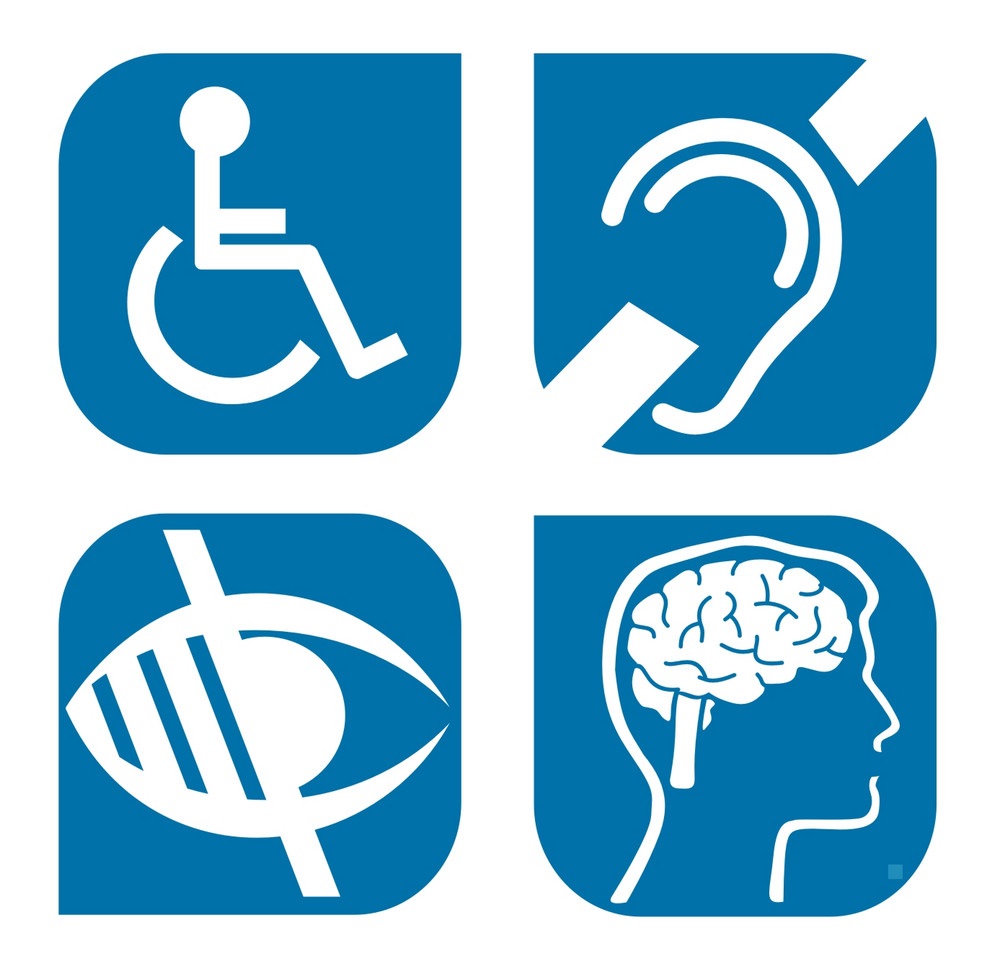 Services for Students with Disabilities
In accordance with the Americans with Disabilities Act of 1990 (ADA) the Nursing Program at Standard Healthcare Services, Inc. makes every effort to provide reasonable accommodations for all individuals with a disability.
Disability Services
Health, safety, and wellness
Other Resources